Events
During the course, several concerts will take place. At the beginning of the course, the tutor himself, or a gifted pianist respectively, plays the opening concert.
The closing concert at the end of the course features selected participants in a varied programme.
Sometimes there is also a guest concert or a workshop concert.
Concerts 2018 (reservations)

Opening concert
Saturday, 11th of August 2018, 8 p.m.

Hans-Jürg Strub (piano)



Schubert: Sonata b-major D 960
Debussy: Préludes II


Guest concert
Wednesday, 15th of August 2018, 8pm

Dimitri Ashkenazy, clarinet; Raphael Kasprian, violin; Gundula Leitner, cello; Ketevan Sepashvili, piano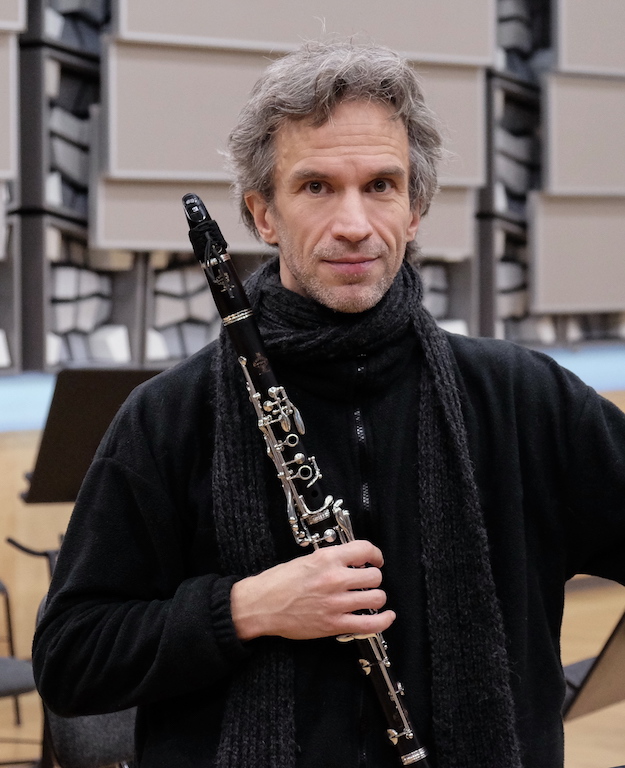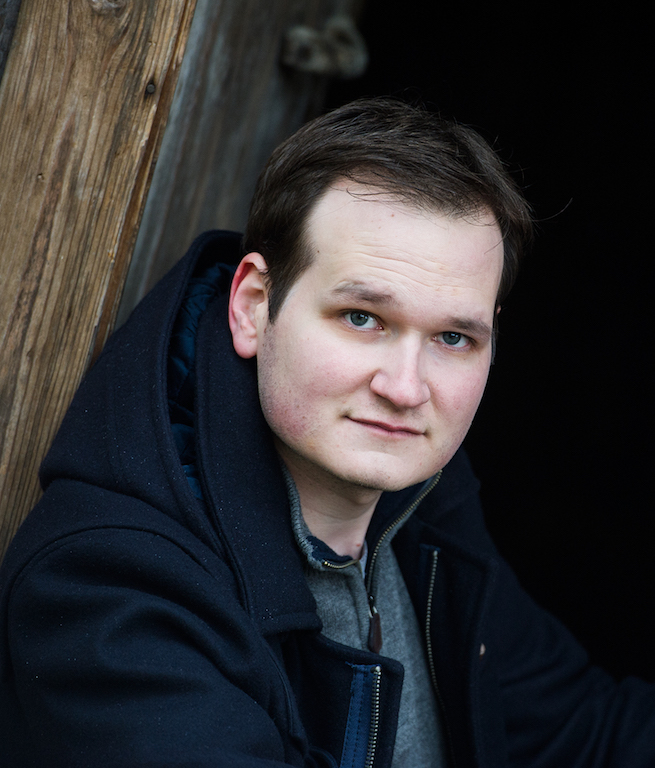 Dimitri Ashkenazy Raphael Kasprian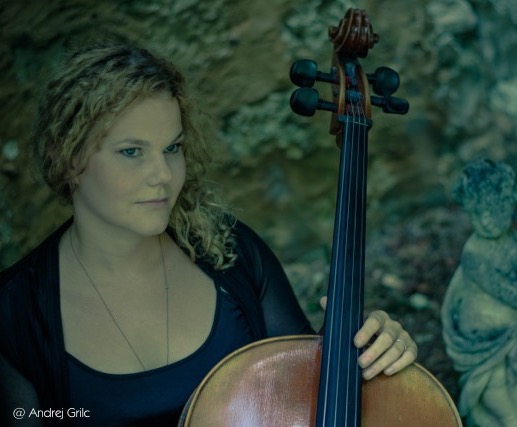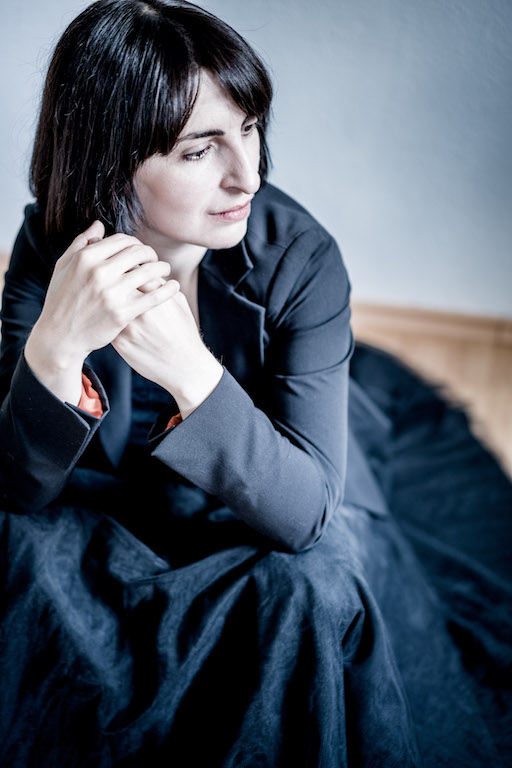 Gundula Leitner (@ Andrej Grilc) Ketevan Sepashvili (@Andrej Grilc)
Lied recital
Saturday, 18th of August 2018, 8 p.m.

Milan Siljanov, bass-baritone; Nino Chokhonelidze, piano







Anniversary concert - 20 years masterclass in Weidenkam
Wednesday, 22th of August 2018, 8pm

Anna Tchania, violin; Sandro Sidamonidze, cello; Sandro Nebieridze, piano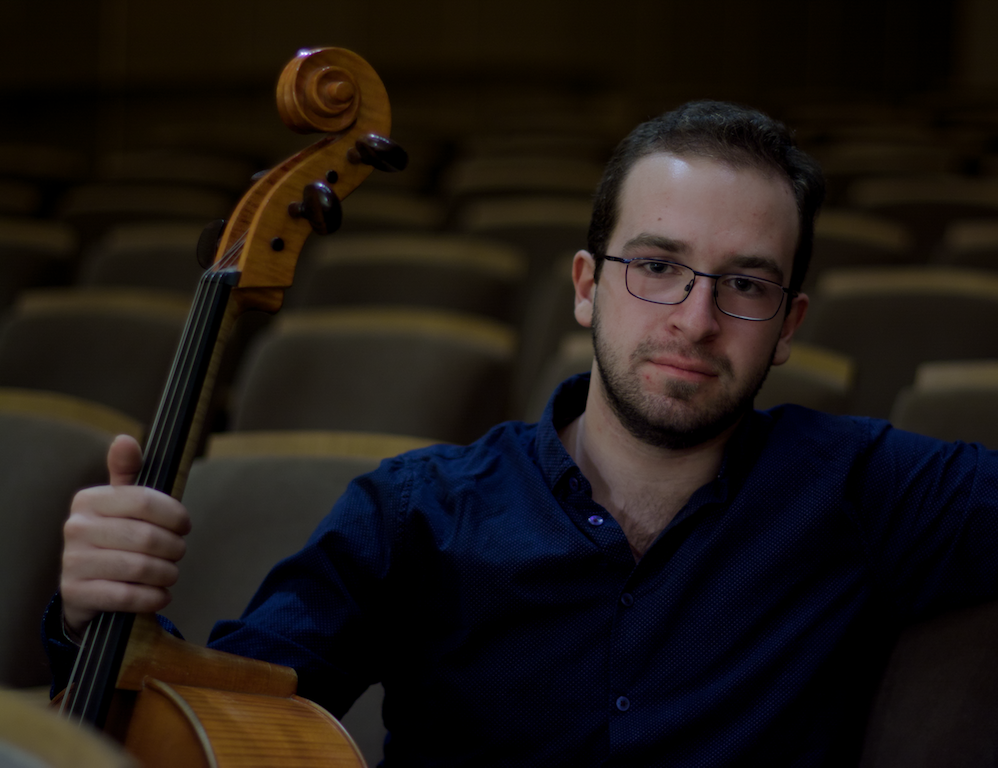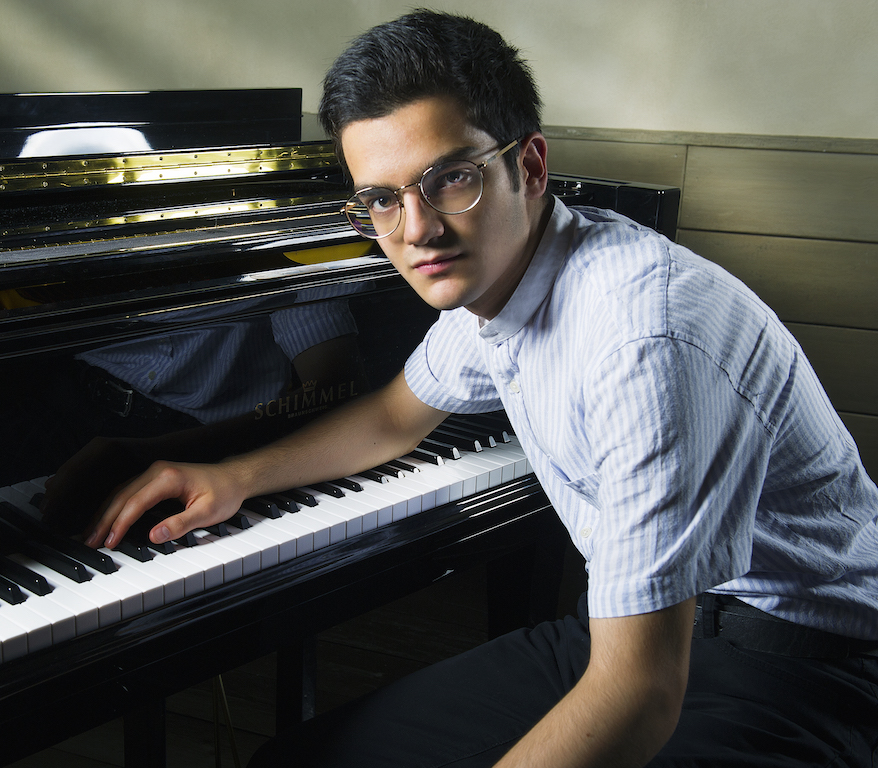 Piano Trios Beethoven, Schostakovitch, Rachmaninov, Nebieridze


Closing concert of participants
Saturday, 25th of august 2018, 5 p.m.
Selected course participants are presenting part of their repertoire studied during the course.

Programmes will be announced on this page as soon as they are available.
We invite you to reserve for your event.